Powerscreen New England is a family owned and operated company.
Established in 1997, Powerscreen New England is privileged to have served the area for over 20 years. As a family owned and operated business, we are proud to say that we have built a world class team that prides themselves on being able to find solutions and create long lasting relationships with our customers.
Powerscreen New England delivers you a vast array of machines to handle any material handling application. Our ability to provide equipment for WASHING plants, RECYCLING plants, CRUSHING and SCREENING applications for MOBILE and QUARRY STATIC sites is what sets us apart in our industry.
We are specialists in our field and offer a large range of mobile, modular and static solutions for any material processing requirement. We have a complete portfolio of equipment for SALE and LEASE. No job is too big or small, we have the right selection for the application.
We carry the most robust, reliable and effective equipment and offer a range of brands from Powerscreen, Terex, Terex Washing Sys¬tems, Cedarapids, Telestack, Evoquip, Edge, Premier Track and more.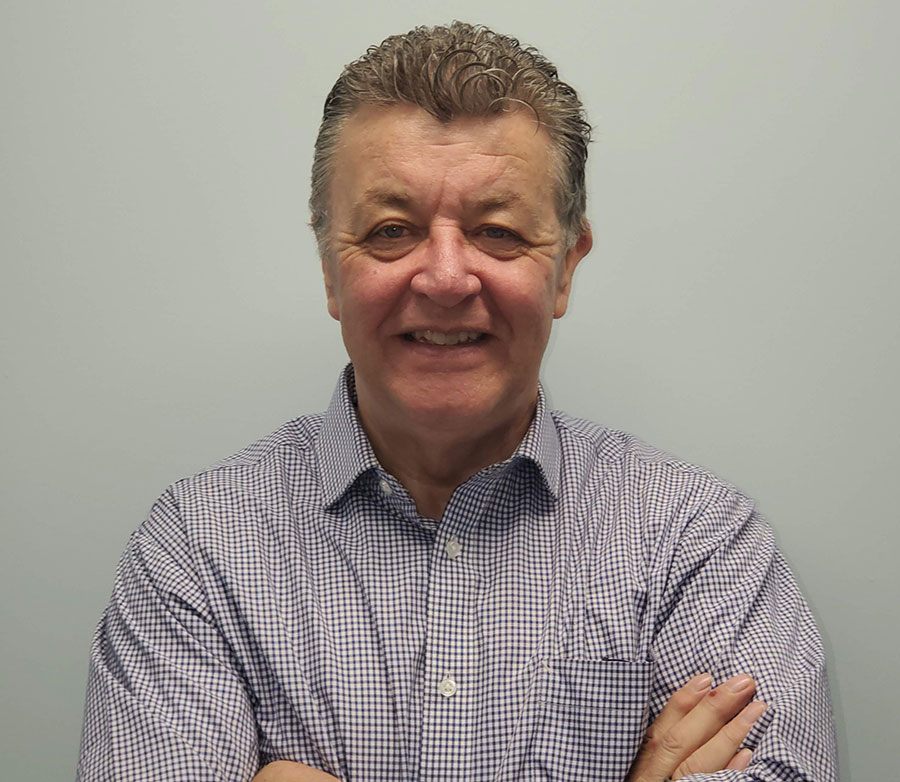 President of Powerscreen New England, Seamus has been with Powerscreen since 1990 when he was a salesperson for Powerscreen Canada.
Now a true New Englander and Irishman alike his list of accomplishments include:
Powerscreen Dealer of the Year 2001 & 2002
North American Dealer Association President 2003 – 2008
Avid Manchester United Follower - "BELIEVE"
Bicycle Enthusiast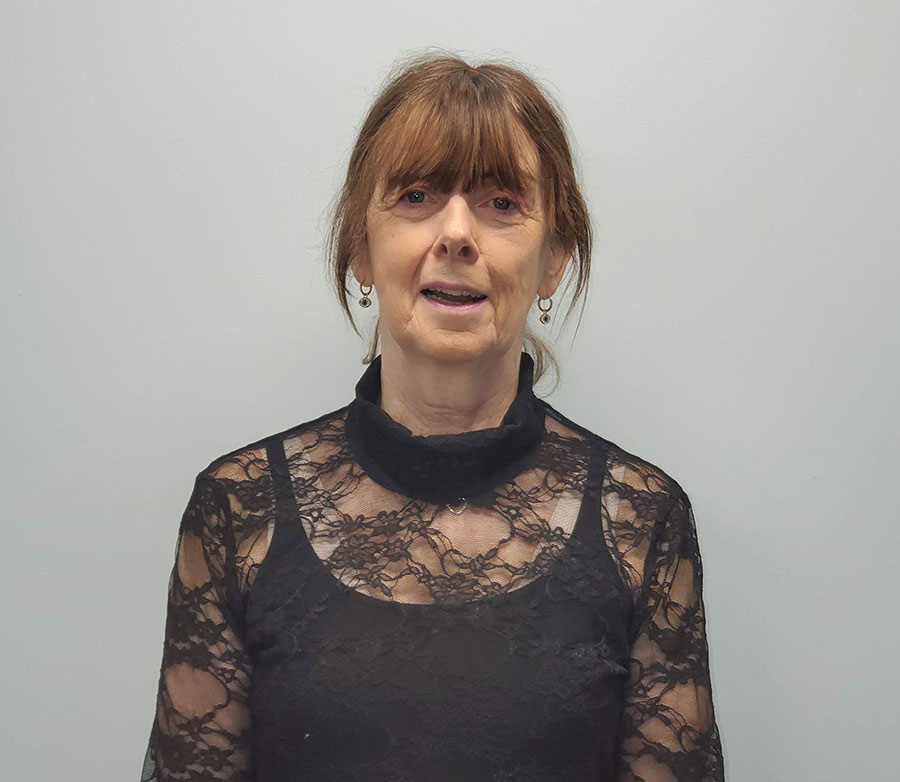 CFO of Powerscreen New England where she manages the company's finances. She has been with the company from the start and can tell you any part number that we stock. Prior to joining Powerscreen New England she was a bank employee in Ireland and a bookkeeper for the Catholic Church in Louisville, KY.
Outside of work, Bernadette is a Eucharistic Minister for St. Gabriel's Church, loves to travel (especially to see her daughter who lives abroad), take walks and is a proud grandmother of 4.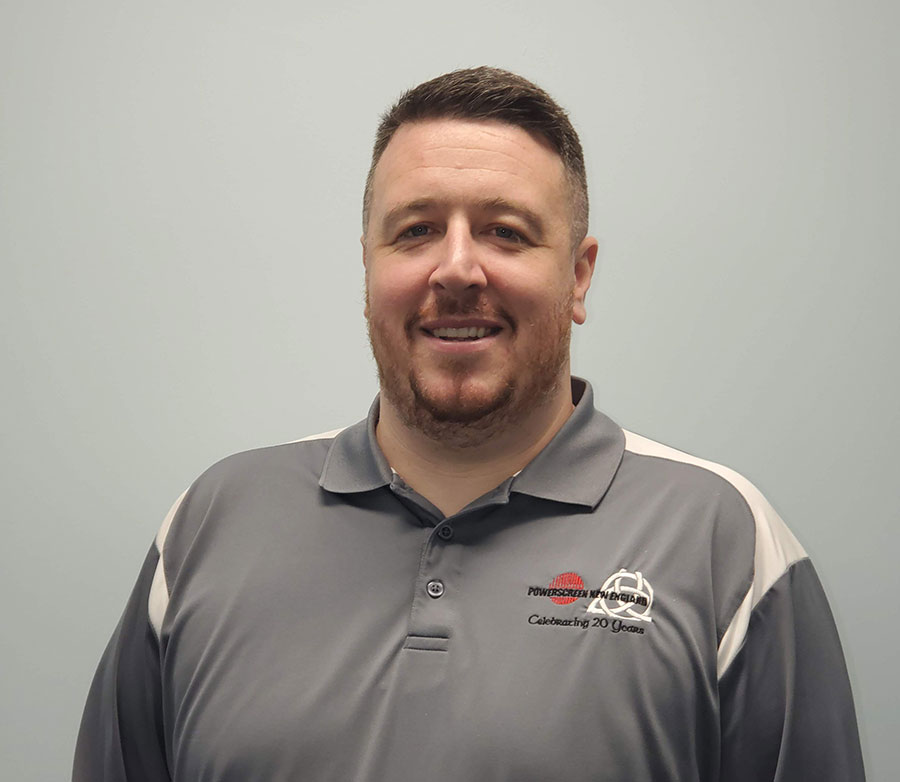 VP of Powerscreen New England where he manages daily operations. Cathal joined Powerscreen New England in 1999 as a part time service mechanic while he went to school for this degree. Working his way up thru the business, Cathal joined the company full time in 2006 after graduating Saint John's University with his Bachelor's in Computer Programming and Business.
Deciding the programming life wasn't for him Cathal uses his knowledge to implement new practices to streamline business processes and improve customer experiences. When he's not in the office Cathal is a proud father of 2, devote sports fan (please do not call during a Celtics Game, there may be yelling) and car enthusiast.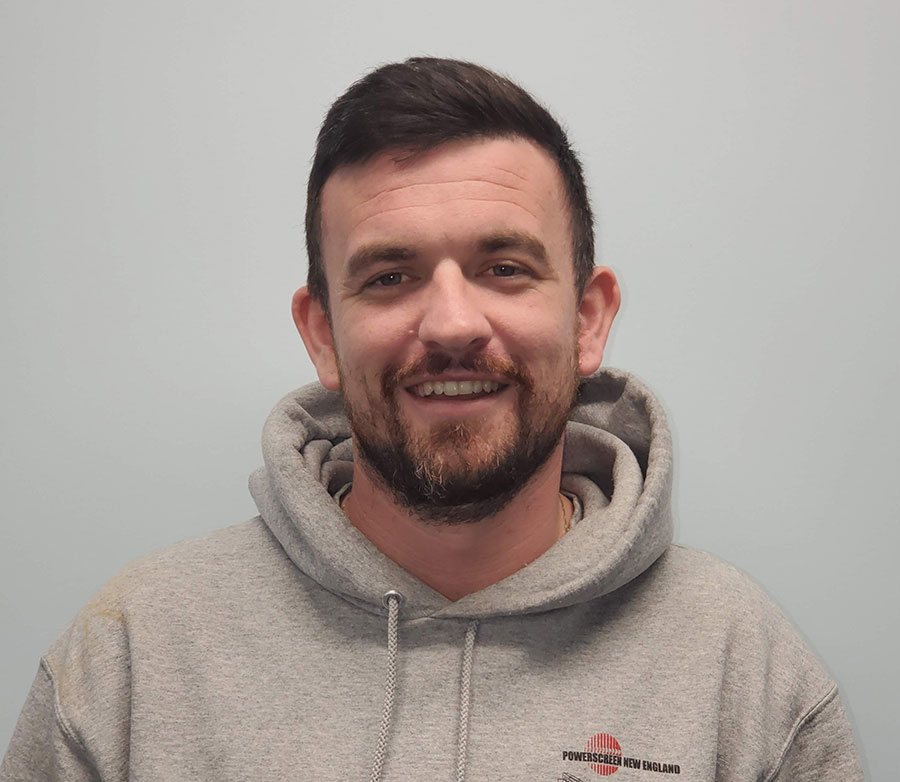 Service Manager of Powerscreen New England, dedicated to maximizing the customer experiences with our machines. Ronan joined Powerscreen in 2011 as service manager and is the resident expert on all things Terex, Powerscreen, Scania and CAT. His mechanical and electrical degrees from Porter & Chester Institute give him an edge with our customers.
When not on the road traveling to a site Ronan can usually be found fixing a car, boat or off snowmobiling. He is a proud father of 2 and also hopelessly routes for Manchester United (there's always hope).